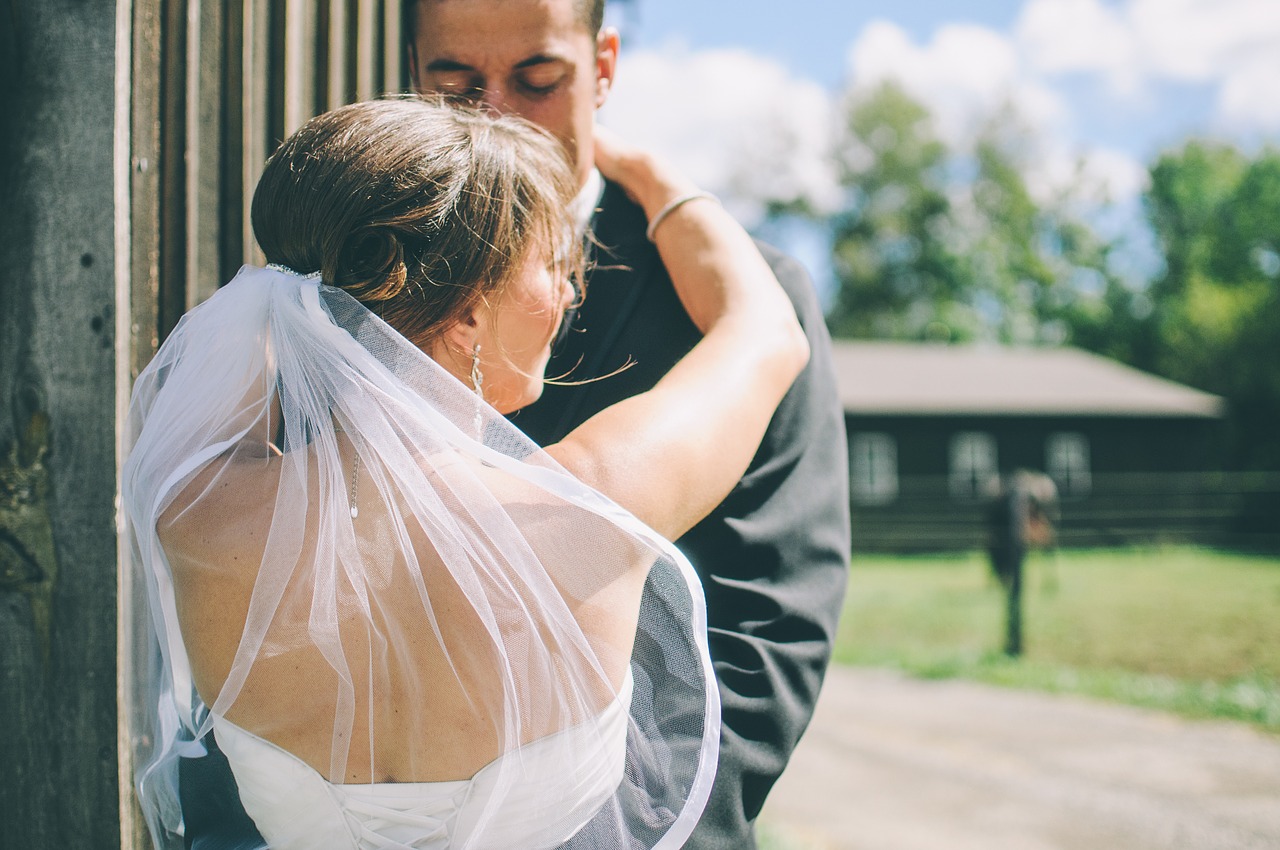 Every newly wed couple has one or two of these very best wedding photos hanging on the wall or sitting on their mantel. In this age of social media, they'll most likely want to post a few wedding photos on Facebook or Instagram as well as other social media networks. Everyone loves a great photo of himself or herself, especially ones that are flattering. Flattering portraits are wonderful keepsakes of the greatest times of your life and would also make fantastic conversation starters.
All couples desire to have the perfect wedding and the best way to immortalize these moments are through videos and photographs. Achieving that mantel-worthy shot is not simple. If you're not a celebrity or a model, you may not be used to posing in front of the camera. Many people are not aware that there are actual strategies for posing and looking good in photos. Sure there's the casual selfie or group photo, but none of those compare to decorative portraits.
Achieving remarkable photos you see from bridal magazines takes a lot of work and because your wedding is not staged – you won't usually get a do-over. A little exercise in front of a mirror can help you get past the anxiety about being in the front of lens. This article gives advice on how to strike different poses that would make for a great wedding photo.
Most good wedding photographers will coach you with posing. However, it's genuinely your responsibility to convey the facial expression that comes in part from being at ease with your photographer and have the confidence that your poses will look good. In a nutshell, it is the genuine emotion that will help bring out attractive the photos. That being said, here are some tips to help you pose for your wedding pictures or any picture for that matter.
Best Foot Forward
When posing for a wedding shot, it's best to put most of your weight on one foot. Since you only need one leg to stand, one foot can carry your weight while you use the other foot for posing. By doing this, it gives you several options for posing – you might want to cross your leg behind the other leg to bring out the attitude. This pose is very flattering, but is simple and versatile.
Think About The Arms
Instead of having your arms hanging limply at the sides, which is could look quite unflattering, you can stand next together where your arm is wrapped around your partner's midsection. You can also hold hands or the groom can place his hands into his pocket or hold the brides hand – these are timeless poses that will bring a sense of timelessness to your photos. Also, they are very straightforward and would look good in any wedding setting like a balcony of a gorgeous hotel.
Remember, it usually looks good when a free arm does some thing in the photograph. For instance, a hand on the woman's hip is always trendy or the groom holding his coat shut will look a lot better.
If you're looking for a professional photographer to work with you for your upcoming wedding, visit Catherinejgrossphotography.com to book a consultation.